CONCRETE DREAMS a DIY adventure by Dickies x Titus
Welcome to the Côte d'Azur: We traveled to the south of France to meet up with Dickies and Titus team rider Ben Botta to help him bring the DIY culture to his hometown at the French Riviera.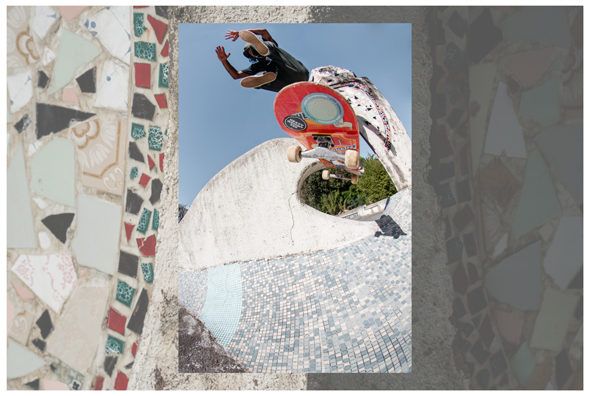 We had Dennis Scholz from Berlin shoot photos of the builds and the skating. Patrick Schwarz filmed and edited a documentary of the project for the local scene. Remi Luciani shot a sick vx1000 edit of Ben Botta, Arto Bornes and Flo Tourdre skating those spots with the locals, as well as analog photos by Louise Bornes.
We communicate the whole project on our website:
https://titus.eu/concrete-dreams-2019/