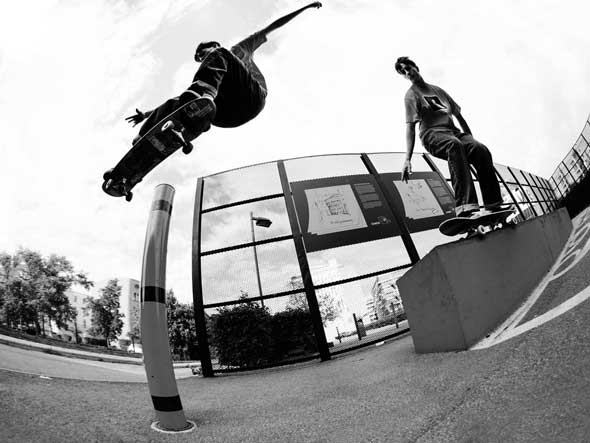 The two gentlemen named Sascha Scharf & Dan Schulz [ 720×576 ] have been working on this piece for a while.
Mostly filmed in Berlin and some added spice from occasional holiday destinations. You can feel the energy between this combo, which made them going no matter if it was super early shifts or icy winter days.
Please take a seat and enjoy this marvelous firework.