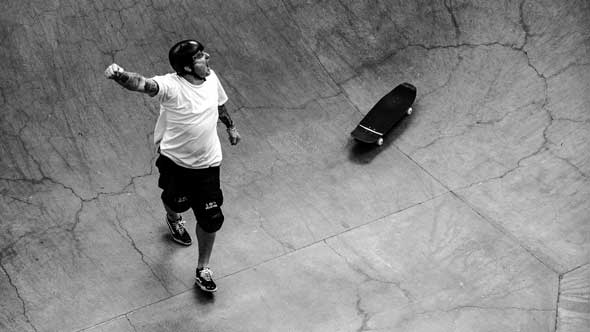 La nouvelle est tombée ce matin sur les réseau sociaux, comme un coup de massue que personne n'a vu venir. Jeff Grosso nous à quitté… suite à une crise cardiaque.
Il va nous manquer !!!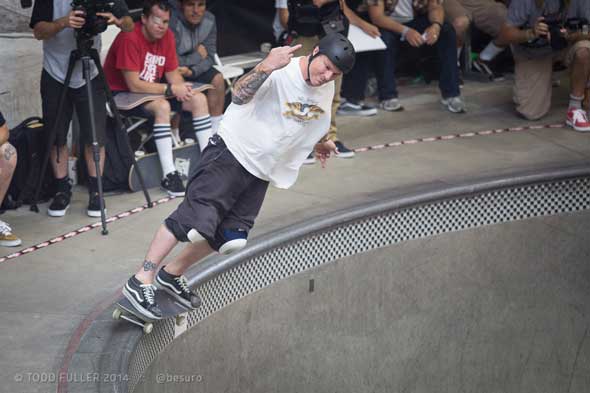 https://skateboarding.transworld.net/news/jeff-grosso-r-i-p-1968-2020/
https://www.vans.ca/fr_ca/team/skate/jeff-grosso.html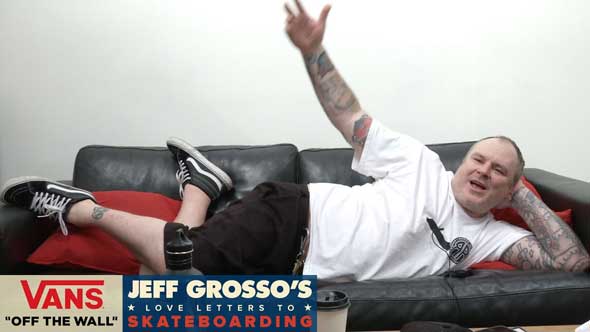 ---
---
Peter Ramondetta comes through with a gnarly new Burns Fourever Video clip and ad for the newest Spitfire Release. Check out the clip, plus all new Atomic Orange and Blue Ice Formula Fours,new pro wheels from Cole, Cardiel, Zered, Omar, plus OG flash sets from Grosso, Salba and Lance Mountain.
---