Today we're very proud to welcome Victor PELLEGRIN in our French ProTeam.
Victor is definitely our new young killer and you should hear a lot from him in the upcoming months.

You'll find here his welcome edit.
---
---
---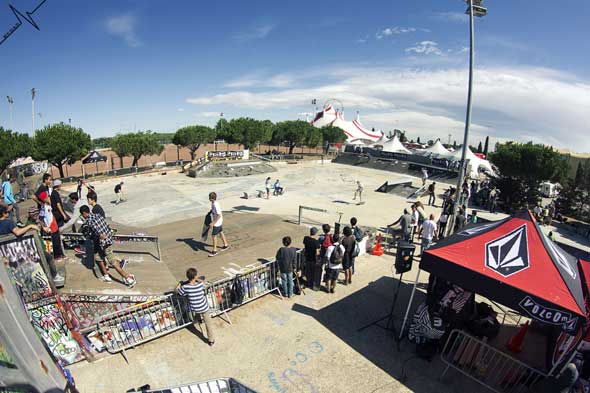 Samedi 1er septembre, pour la première fois depuis sa création, le tour européen Wild in The Park à fait une halte à Montpellier au Skatepark de GRAMMONT. Plus de 120 skaters se sont inscrits.
La compétition, entièrement gratuite proposait 3 catégories : 14 ans et moins, 15 ans et plus, et Pro Amateur avec 400€ cash à gagner  !
Le top 5 de chaque catégorie s'est qualifié pour la finale européenne qui se tiendra à Séville le 06 Octobre :
Résultats:
14 and Under : 1. ROBIN BOLIAN – 2. VINCENT MATHERON – 3. HUGO REKIKA – 4. LOUIS POOLE – 5. EDOUARD MONCOURTOIS
15 et + :
1. ROMUALD LINK – 2. GEORGES POOLE – 3. MATISSE BLANC – 4. FLORENT SCIEUR – 5. ANTHONY RENAUD
Open :
1. VICTOR PELLEGRIN (200€) – 2. BENJAMIN GARCIA (150€) – 3. PIERRE HOARAU (50€) – 4. SAMMY MOULD – 5. ETIENNE GROS
---