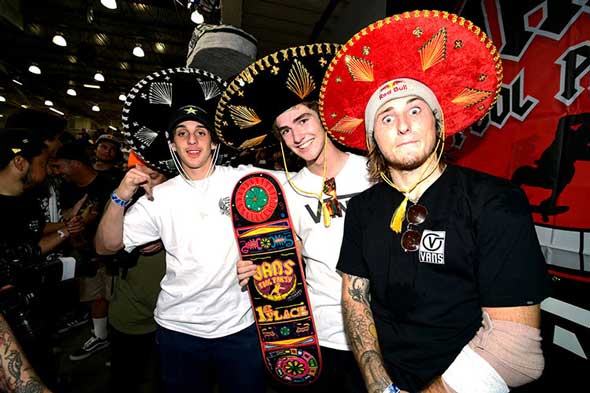 Pro : 1. Tom Schaar, 2. Cory Juneau, 3. Chris Russell, 4. Tristan Rennie, 5. Jimmy Wilkins, 6. Kiko Francisco, 7. Josh Rodriguez, 8. Clay Kreiner, 9. Keegan Palmer, 10. Moto Shibata
Masters : 1. Sandro Dias, 2. Andy Macdonald, 3. Chad Shetler, 4. Mitchell Mendez, 5. Lincoln Ueda, 6. Darren Navarrette, 7. Brian Patch, 8. Steve Revord, 9. Bennett Harada, 10. Kris Reeves
Legends : 1. Chris Miller, 2. Eric Nash, 3. Steve Caballero, 4. Lance Mountain, 5. Nicky Guerrero, 6. Mike McGill, 7. Pat Ngoho, 8. Tony Magnusson, 9. Christian Hosoi, 10. Steve Alba
Attention cette vidéo fait plus de 5H !!

---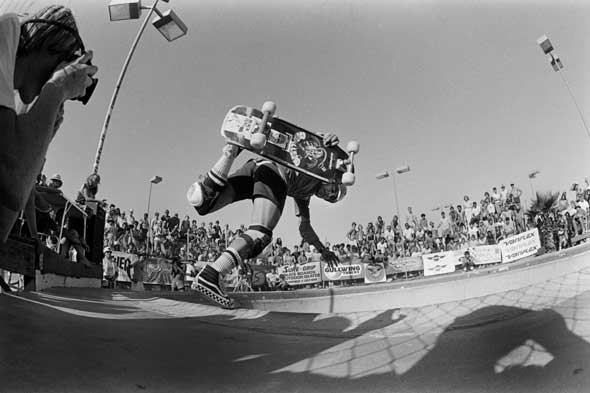 En attendant de pouvoir pé-cho le documentaire "J. Grant Brittain: 30 Years of Skate Photography", voici qq vidéos, qui raconte le personnage.
---

Final Results
Pros : 1st Pedro Barros. 2nd Cory Juneau. 3rd Bucky Lasek
Legends : 1st Lance Mountain. 2nd Steve Caballero. 3rd Chris Miller
Masters : 1st Darren Navarette. 2nd Bruno Passos. 3rd Jed Fuller
In the chance that you missed the action, check the archived Vans Pool Party webcast right here.
---