Red Bull Bowl Rippers – Marseille, August 16th/18th

Mark your calendar ! The elite of international skateboarding will meet up for the fourth edition of the Red Bull Bowl Rippers, on august 16th-18th, at the mythical Prado Bowl in Marseille. A soft Californian breeze will blow over the mediterranean city.
The best skateboarders, men and women, will battle it out in a (almost) brand new bowl thanks to the new added features for even more amplitude and radness. It will also be the last chance to see such a heavy line up of riders in France before the first ever Olympic event in the history of skateboarding, taking place in Tokyo 2020.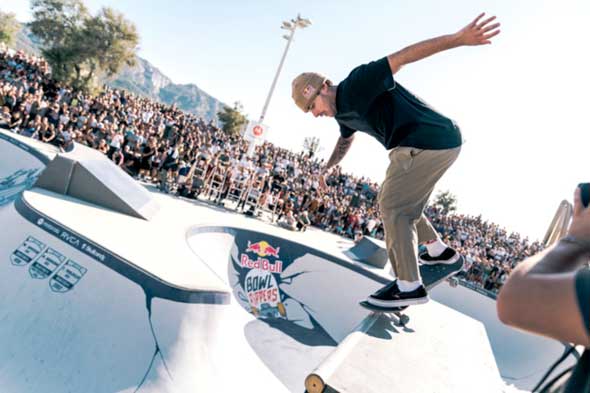 AN OUTSTANDING FORMAT
This year again, Red Bull Bowl Rippers will welcome the top of the crop of professionnal skateboarding with 38 men and 20 women, including multiple XGames medalists and Olympic podium favorites. Spectacular Jam sessions format remains the same, with up to six riders shredding the bowl at the same time.
Two wildcards will complete the final line up.
These wildcards will be selected from 40 riders who will compete in the amateur comp on friday, august 16th.
Before the event, 7 qualificative Red Bull Bowl Rippers sessions will take place all over France (Bordeaux, Marseille, Annecy, Nantes, Hossegor and Royan, as well as at the French Bowl Championships) to identify 15 french amateurs who will be invited at the Marseille main event.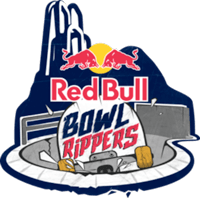 COMPETITION SCHEDULE
Friday august 16th : Men Pro-Am Contest – 2 wildcards up for grabs
Saturday august 17th : Men's qualifications (38 pro riders + 2 wildcards)
Sunday august 18th : Women Semi Finals (15 riders) – Men's Semi Finlas (15 riders) – Women's final (6 riders)
 – Men's final (6 riders)